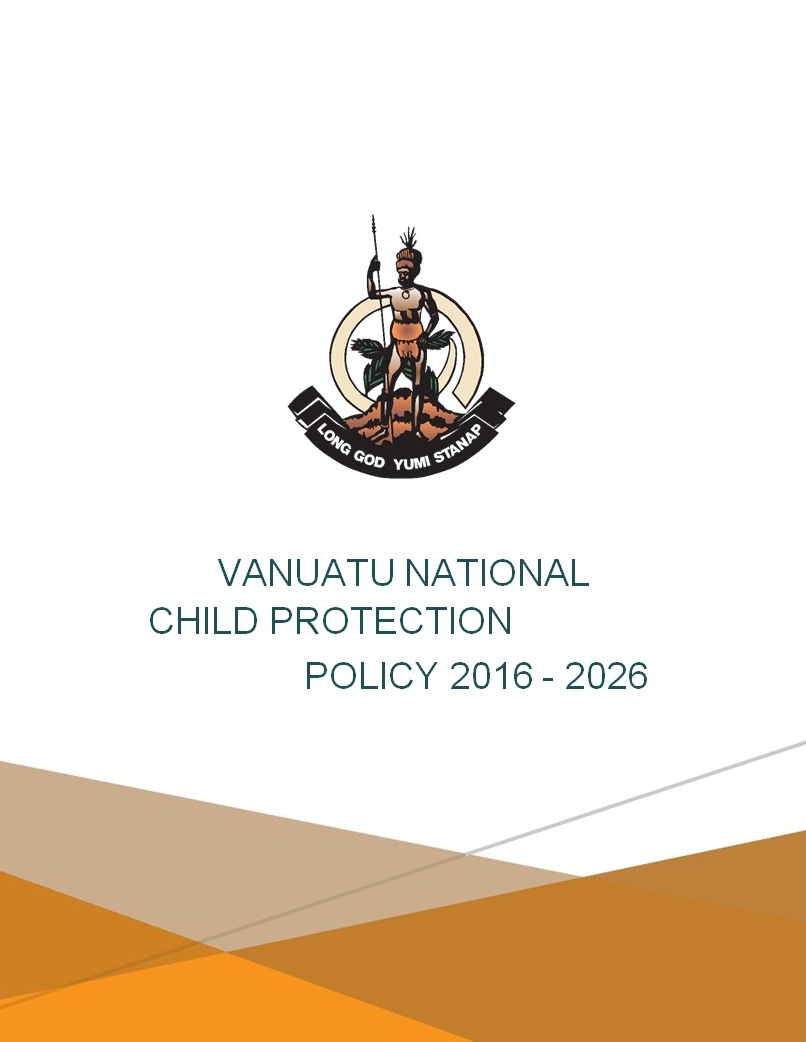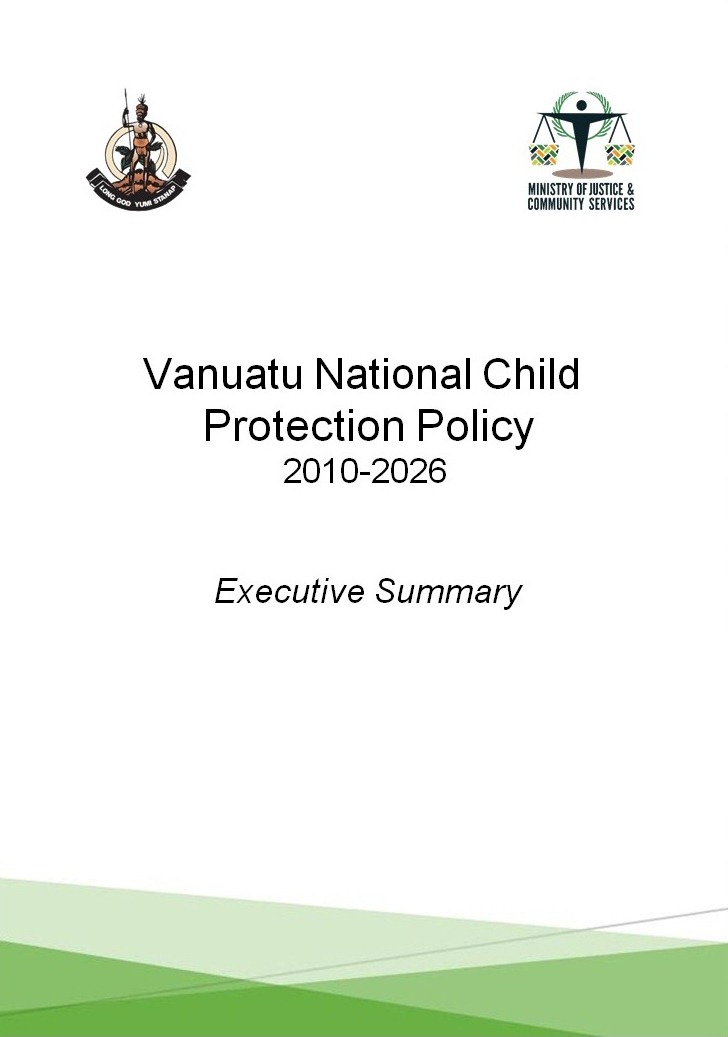 On Friday 25th November, during the opening of 16 Days of Activism, the Prime Minister launched our National Child Protection Policy. This was the first ever Child Protection policy in Vanuatu.
Child Desk of Ministry of Justice and Community Services led the development of the policy, with support from Stretem Rod Blong Jastis and Save the Children was developed together with stakeholders from government, NGOs, provincial and community leaders.
It provides a strategic framework to coordinate and strengthen the development of child protection systems in Vanuatu. The policy goal is to create an environment where children are safe and protected from all forms of abuse, exploitation, neglect and violence, and have equitable access to services to support their reintegration and recovery when needed.
During the program, we celebrated this achievement by painting a banner with the theme "Yumi Evriwan i Risponsibol blong Lukaotem Gud Pikinini". Donor partners were invited to demonstrate their commitment to child protection by putting their hand printed on the banner in coloured paint.
Children and members of the public were also invited to put their handprints on the banner, to create a colourful visual representation of our shared responsibility and pledge to protect children in Vanuatu.
The National Child Protection Policy includes a comprehensive 10 year implementation plan, which sets strategic priorities for strengthening child protection in Vanuatu. We look forward to working closely with all our partners to achieve these goals.