The Ministry of Justice and Community Services is now ready to have wider consultation for the National Disability Inclusive Development Policy. People with disability in Vanuatu need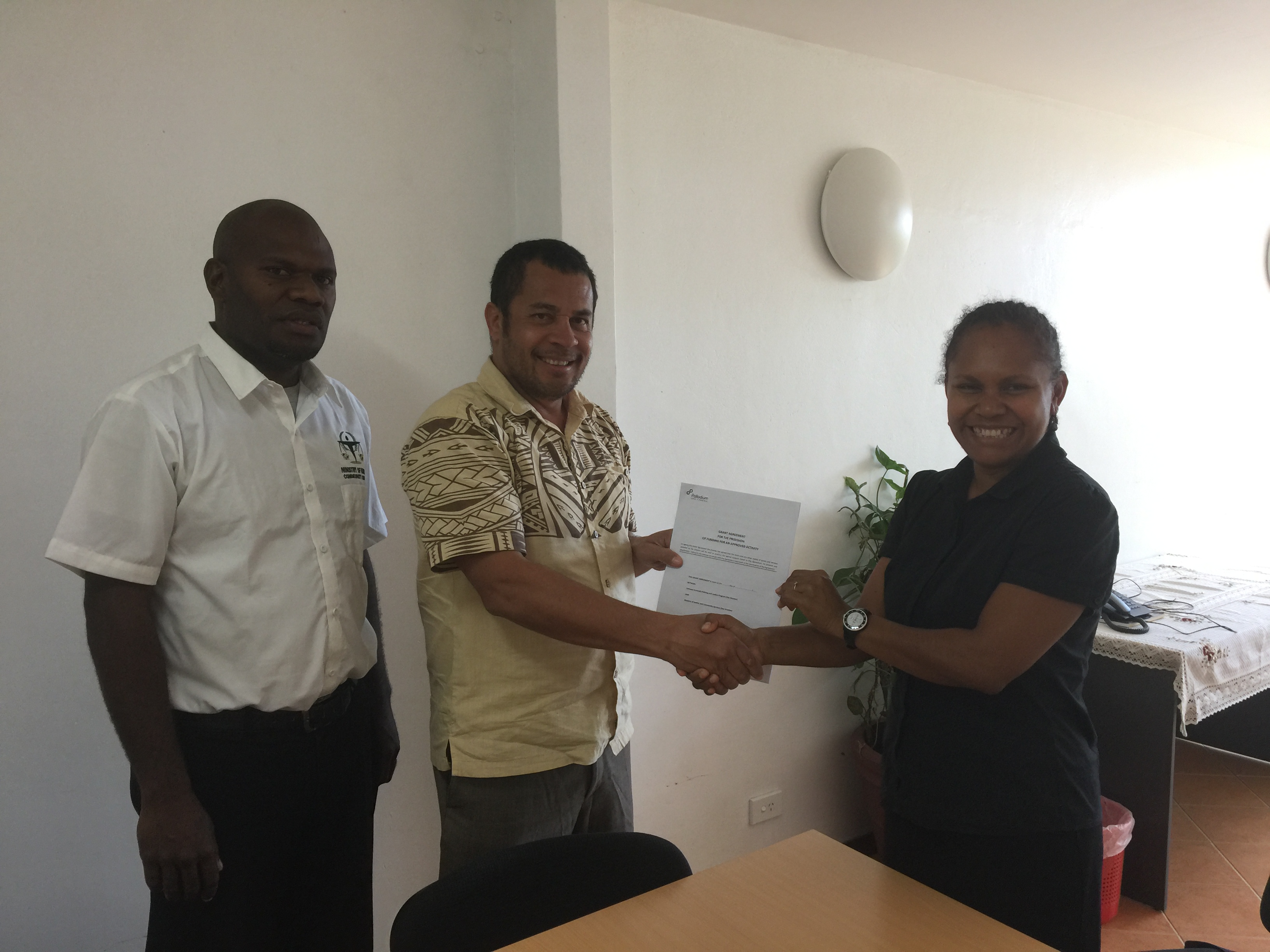 more attention by the Government, NGOS and CSOs for a better inclusive society. The development of the disability policy is in line with the Vanuatu People's Plan which also addresses social inclusion as a pillar in the plan.
The A/DG for the Ministry of Justice and Community Services, Mr Pacco Siri would like to thank the Stretem Rod Blong Jastis mo Sefti program for funding the Policy consultations. The Disability Desk who will be conducting the consultations would like to acknowledge Government stakeholders, NGOs, CSOs, Parents and Persons with disability for the continuous efforts made in supporting people with disability.
And we all look forward to the upcoming consultations for this Disability Policy