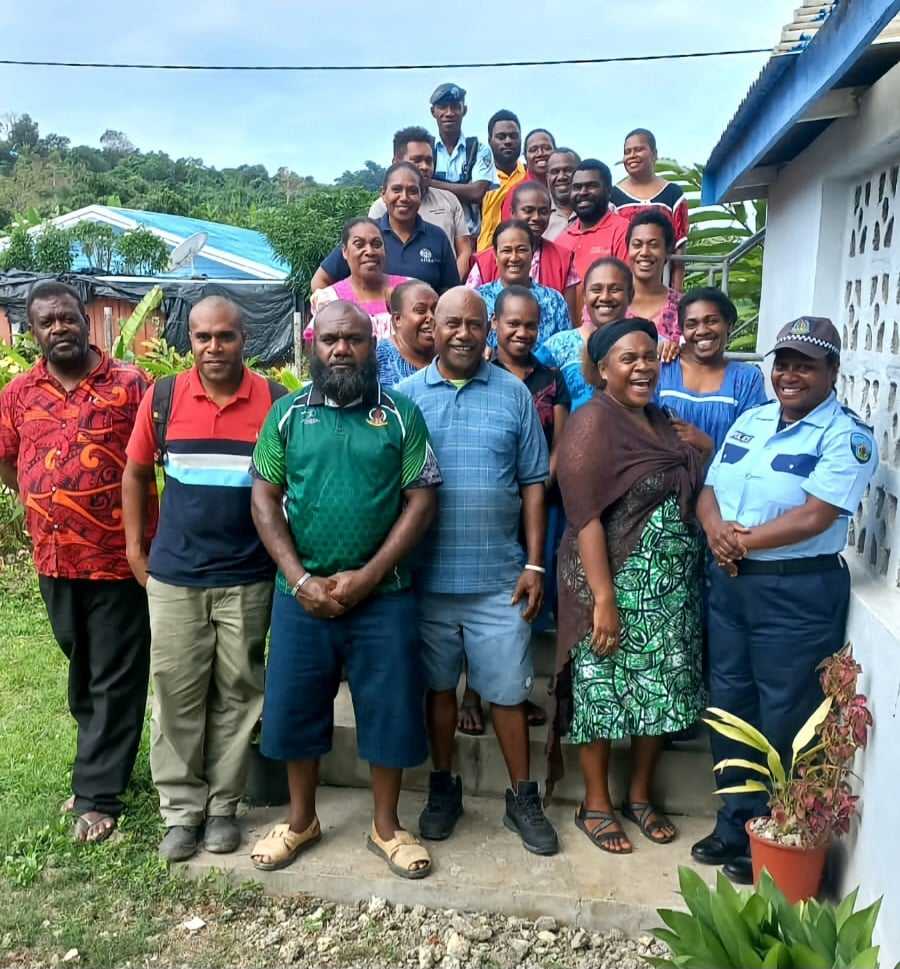 Save the Children Vanuatu has partnered with the Ministry of Justice and Community Services to promote the National Child Protections Referral Pathway in Sanma Province this month.
Through this collaboration, Save the Children Vanuatu is implementing the national child protection goal of creating an environment where children are safe, protected from all forms of abuse, exploitation, neglect and violence, and have equitable access to services that support their reintegration and recovery when needed.
The goal of this two-day training is to increase the knowledge and skills of all provincial child protection stakeholders so they know what to do when a child reports an incident to them CP, where to go, and how to make a referral to child protection as per CP.
Also, the approach is based on a clear understanding of risk and protective factors, understanding the different on child abuse.
Another achievement of the training was the establishment of a provincial working group in Sanma, which will focus on child protection.
Similar training will be introduced this week in Malampa province.
Participants are provincial child protection stakeholders: police FPU and crime prevention, health, children's ward, VSDP, VDPA, provincial education, Save the Children, World Vision Vanuatu,Department of Correctional, ADRA, Provincial Council of Chiefs, Registrar's Office, Vanuatu Red Cross, Sanma Counselling Centre, Sanma Disability Desk and the Ministry of Youth and Sports.