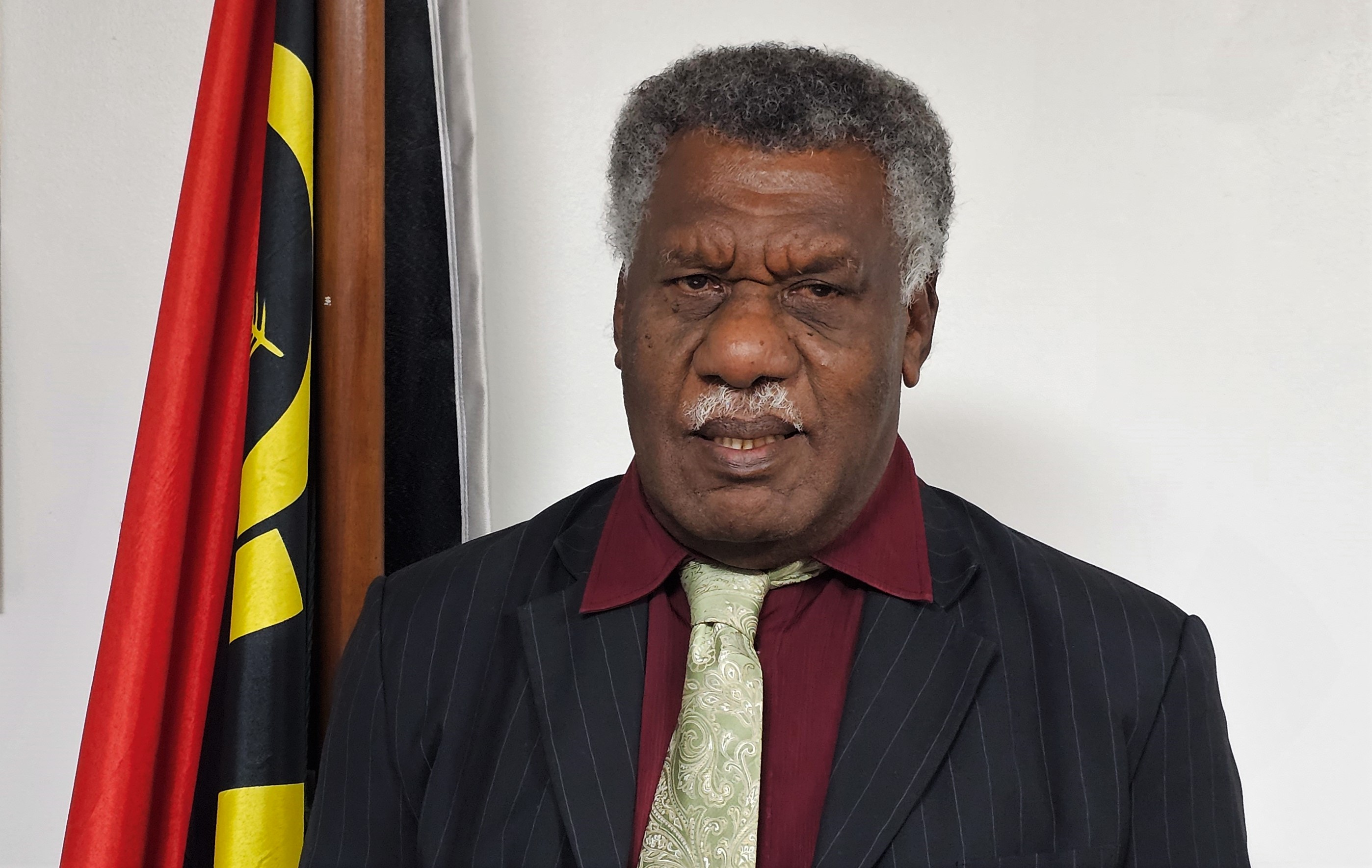 Welcome to the website of the Ministry of Justice and Community Services of Vanuatu [MJCS].
As Minister of Justice and Community Services, I am very pleased that you have found this website and hope that it will be of great use to you.
On this website you will find up-to-date information about the functions of the Ministry, its departments and agencies, and how it can help everyone in the community.
The Ministry of Justice and Community Services oversees the Department of Women's Affairs, the Department of Corrections, the Disability Desk, the Children's Affairs Desk, the National Human Rights Bureau, the Supreme Court, the Magistrates' Court, the Public Prosecution Service, the Malvatumauri Council of Chiefs, the Vanuatu Law Reform Commission, the Ombudsman's Office, the Office of the Public Prosecutor, and the Office of the Attorney General.
Our goal is to provide content that is useful and engaging for all of our stakeholders.
In the long run, our website should contain an enormous amount of content in English, French and Bislama to better serve all our citizens.
Our Vision
"Jastis, sefti, digniti, respek mo gud fasin blong evriwan"