Details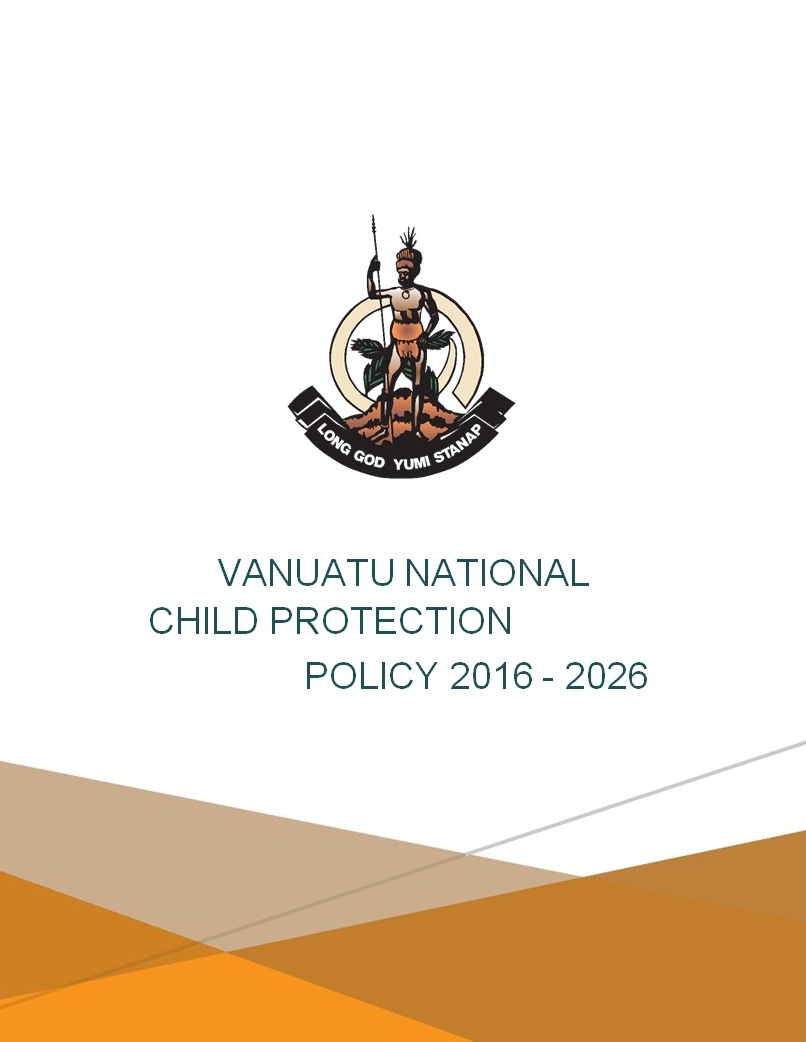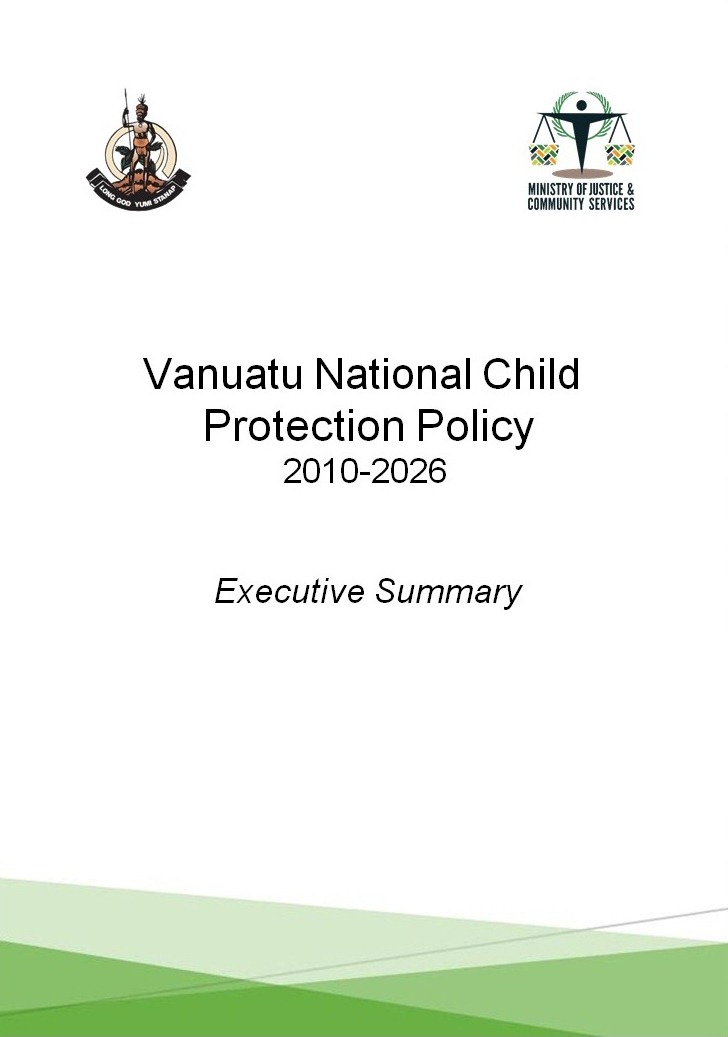 On Friday 25th November, during the opening of 16 Days of Activism, the Prime Minister launched our National Child Protection Policy. This was the first ever Child Protection policy in Vanuatu.
Child Desk of Ministry of Justice and Community Services led the development of the policy, with support from Stretem Rod Blong Jastis and Save the Children was developed together with stakeholders from government, NGOs, provincial and community leaders.
It provides a strategic framework to coordinate and strengthen the development of child protection systems in Vanuatu. The policy goal is to create an environment where children are safe and protected from all forms of abuse, exploitation, neglect and violence, and have equitable access to services to support their reintegration and recovery when needed.
During the program, we celebrated this achievement by painting a banner with the theme "Yumi Evriwan i Risponsibol blong Lukaotem Gud Pikinini". Donor partners were invited to demonstrate their commitment to child protection by putting their hand printed on the banner in coloured paint.
Children and members of the public were also invited to put their handprints on the banner, to create a colourful visual representation of our shared responsibility and pledge to protect children in Vanuatu.
The National Child Protection Policy includes a comprehensive 10 year implementation plan, which sets strategic priorities for strengthening child protection in Vanuatu. We look forward to working closely with all our partners to achieve these goals.
Details
Stretem Rod Blong Jastis
provides support for vocational study. To date we have had some inquiries, but we wanted to remind everyone about the process for taking advantage of this opportunity.
SRBJ have now developed a process where staff from the Justice and Community Services sector can make an application to secure funding for vocational study by completing and submitting an
Individual Application for Part Time Vocational Study.
The application must be justified on the basis of clear links between the individual's training needs and the proposed vocational or professional education. The application also requires management endorsement.
Please note that the application must be received at least 2-4 weeks prior to the due date for enrollment fee payments. This date depends on the chosen course and institution so please check carefully. Note also that the institution will have its own admission procedures that you will need to fulfill.
Once an application is received by SRBJ, it will be assessed along with other applications as part of a competitive process and applicants will be advised promptly of the results.
Staff from across the Justice and Community Services sector can consider this opportunity, and investigate the range of vocational and professional education offerings from Vanuatu Institute of Technology, USP, APTC and others.
To assist you, please see the links below:
2) Courses offered by Vanuatu Institute of Technology: http://vit.edu.vu
3) Courses offered by Australia Pacific Technical College APTC: http://www.aptc.edu.au
We can also provide details of the following USP professional diplomas:
a. The Professional Diploma in Legal Practice click
here
b. The Professional Diploma in Legislative Drafting click
here
For any inquiries, copies of USP course information and to receive a copy of the Application Form please contact MJCS Capacity Development Coordinator, Louise Nasak
(
This email address is being protected from spambots. You need JavaScript enabled to view it.
)