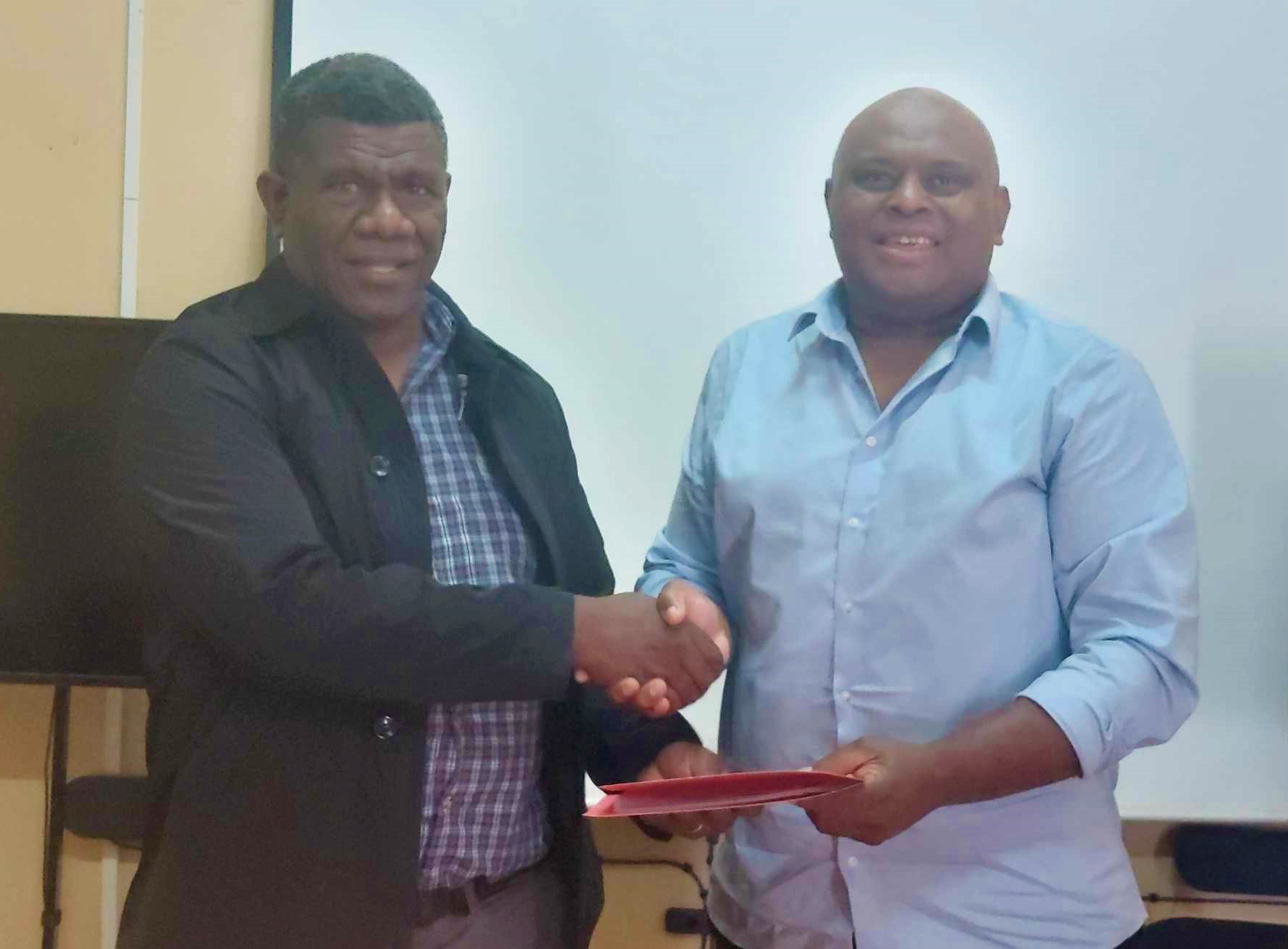 The Department of Correctional Services has embarked on a major project under the government's new project proposal: the construction of a new Correctional facility in Port Vila.
The government has approved an amount of 450 million vatu to be released in annual phases within the project period from 2023-2025.
The project envisages the construction of a remand center at the far end of the current Low Risk facility at Stade area, into which the inmates at the Low Risk facility will be transferred to once complete. Where required some inmates may be transferred to Santo during the period of construction.
The Department of Correctional Services has already reached an agreement with ACE Group, which will coordinate the project.
The ACE Group will arrange meetings with stakeholders, assist the Department in planning the center, work with the designer once the designer has been awarded the contract, work with the contractor, construction supervisor and stakeholders to arrange site meetings to discuss the progress of the work and resolve any issues that arise.
The contract requires all inmates to perform free-labor as part of their rehabilitation program to acquire skills that will help them when they are integrated back into the community.
The Project Coordinator has called for a project initial meeting this Friday 15th September, 2023. This meeting will also lead to the first visit to the construction site after the meeting.
Upon completion of the new Port Vila correctional facility, all inmates will be transferred back. In July this year the then Minister of Justice has announced the closure of the High Risk facility (Container City), hence the urgency of this project. Communities around Stade and Fresh Water 1 area, are encouraged to cooperate with the construction team during the implementation of this project.