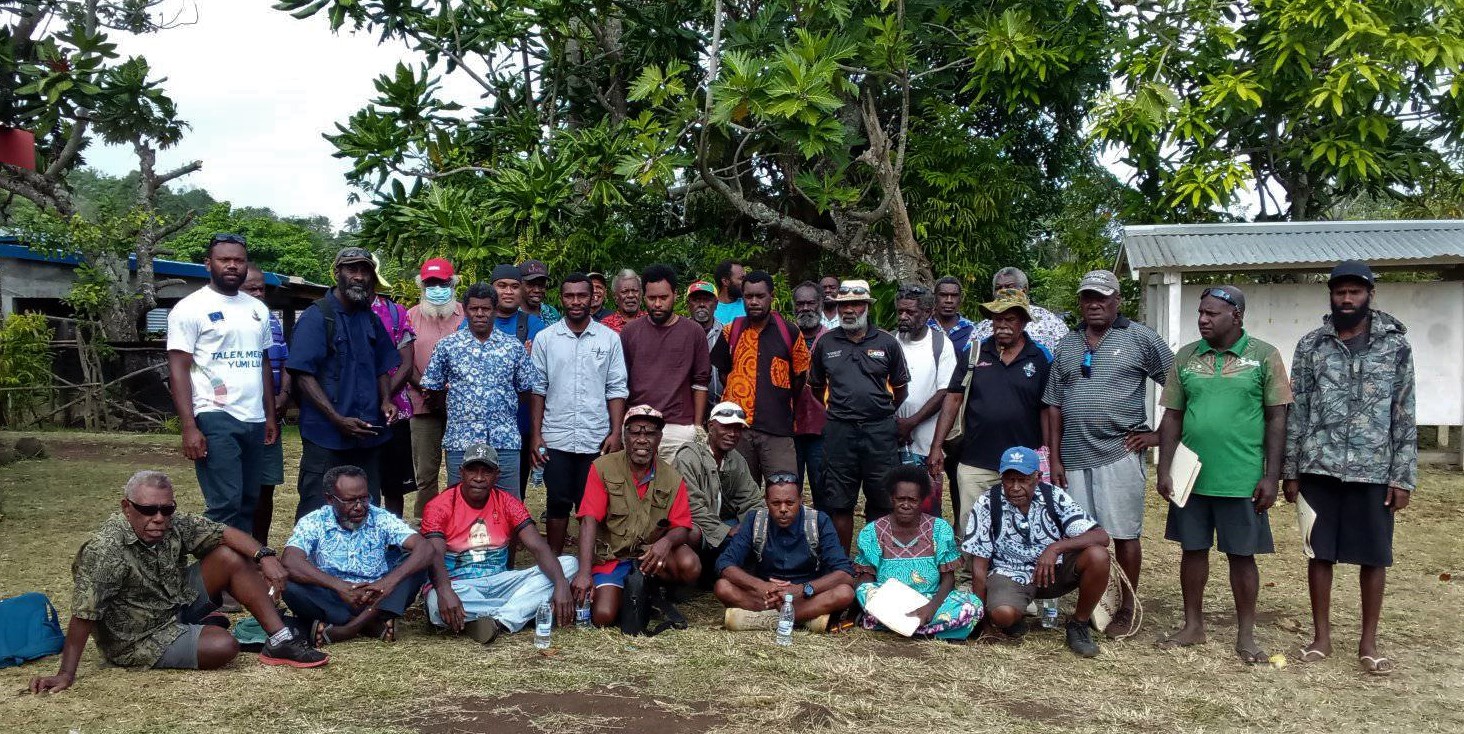 The Customary Land Management office has hosted law students from the University of the South Pacific. The students worked at the CLMO for two weeks as part of USP's LW391 "Law Clinic" course.
This is the first time law students have worked at the Customary Land Management Office.
The students were welcomed by the Acting National Coordinator, Ms. Linda Olul, who explained that the internship would provide students with the opportunity to gain practical legal skills and give them an idea of what to expect in a work environment.
Two of the law students, Walter Thedimer and Jeremy Saen, started their internship from September 25 to October 6, while Dan Tom and Jonathan Boe have already completed half of their internship
The students are assisting the CLMO with outstanding issues such as training arbitrators, applying for leases, and revising the Customary Land Management Act and drafting policy papers and issue papers on the Customary Land Management Act.
The Office of Customary Land Management would like to thank the University of the South Pacific for making this programme possible and hopes that this internship for law students will continue in future years.