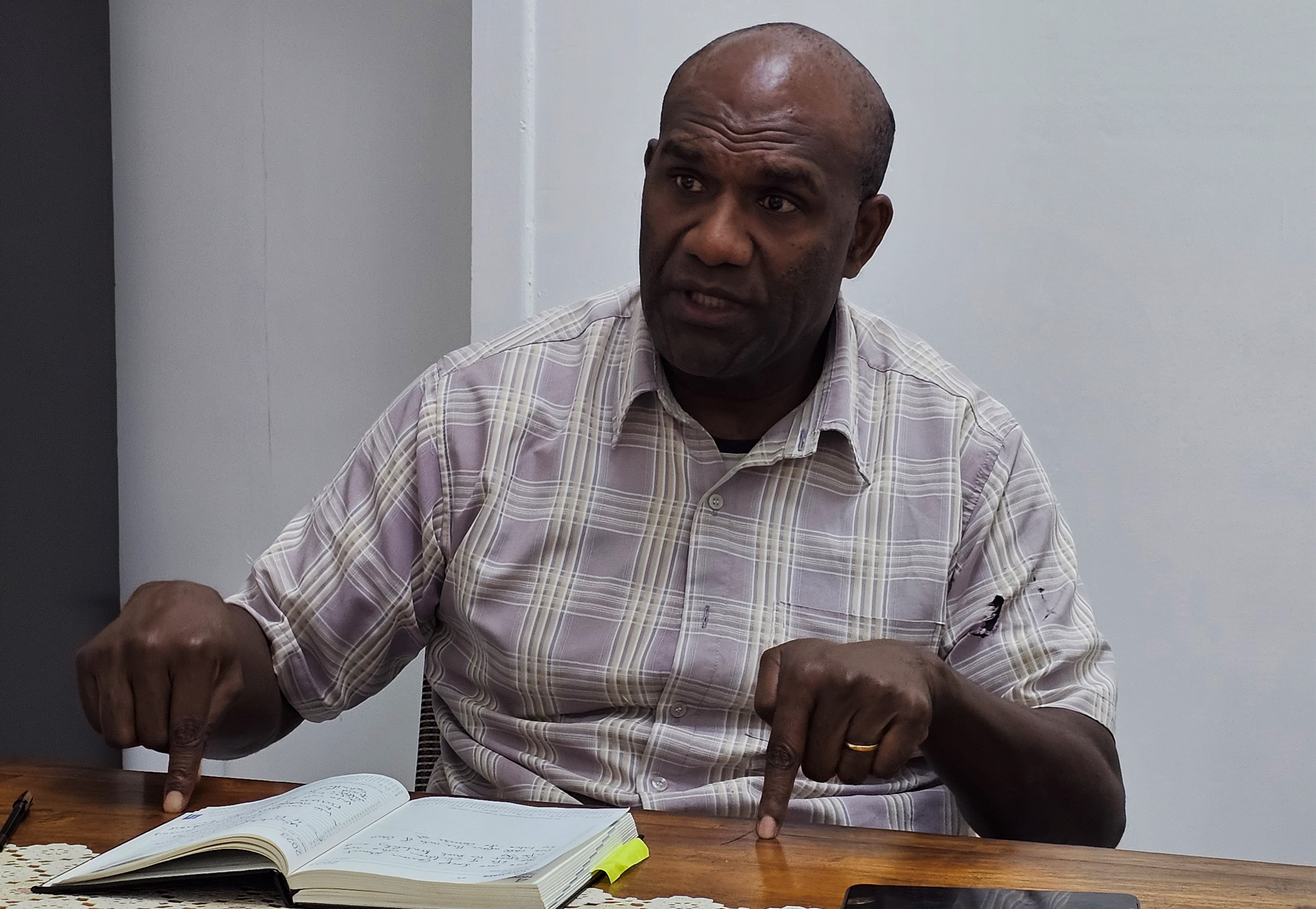 The Vanuatu Human Rights Office has strongly condemned the brutal murder of an innocent 3-year-old boy in the Bukura area last week.
National Human Rights Coordinator Albert Nalpini described the killing as unacceptable and a violation of the United Nations Convention on the Rights of the Child (UNCRC).
He emphasized that the alleged murderer is not fit to live in society and he urged the police to conduct a good investigation and prosecute the perpetrator.
The murderer must be punished with full severity and maximum punishment for his crime.
The UN Convention, which Vanuatu was one of the first nations to make it official in Parliament, clearly states that parents and families must recognize the rights of children in all possible forms.
Albert Nalpini, a former police officer, prosecutor and police commissioner, said information obtained by the office shows that the alleged victim killed the little boy alive with a wooden stick and he used the knife to chop the body into pieces.
He later collected the body to near the sea and burned the child with fire for several days.
The victim and his girlfriend collected shells from the sea and cooked them on the same fire pretending nothing had happened on the site.
Some days later the neighbors suspected that something unusual happen and after investigation, they found the little boy burned to death and filed a report with the police.
The two suspects were arrested and are already in custody while the investigation continues before prosecution.
The National Human Rights Coordinator makes it clear to everyone that the decision to bring a child into this world is the decision of two people who bear responsibility for the child.
He calls on everyone responsible to help advocate to eliminate domestic violence against children.
Mr Nalpini assured all citizens that the Ministry of Justice draft a Juvenile and Child Protection bill and office of the Attorney General is finalize before table in parliament sometimes early next year.
If Child Protection bill came into effect it will help to look after children properly and also the penalties of it will guide people not to pose violence against children.